Pursuing excellence
We take pride in the exceptional results achieved by our IB Class of 2023 students in their exams. For five consecutive years, 100% of our students have passed the exams, positioning us as one of the top schools in the country.
Furthermore, Blue Valley School's comprehensive approach to education is reflected in our students' performance, not only in academics but also in their chosen sports or artistic disciplines.
A Word From Our Head of School
Image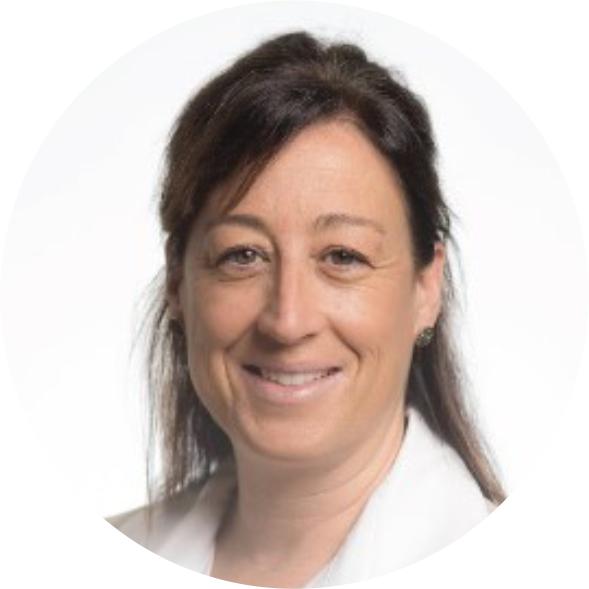 Kathryn Scanlan | Headteacher
We consistently guide our students to deep conceptual learning that allows them to connect concepts and skills, apply their knowledge to different situations, and spark new ideas.
We are proud to say that BVS students are noticeably more prepared than their peers, according to university teachers and business leaders. BVS children leave us prepared to succeed academically, socially, and in the sports or art discipline of their choice. 
2023 International Baccalaureate Exam Results
---
Congratulations to the IB Class of 2023 on their excellent results!
100%
---
Awarded Bilingual Diplomas