The fundamental principles of Blue Valley School are sustained on a profound respect for the child and the conviction that he will develop to his full potential.
PHILOSOPHY
Respect for the individual is found at all levels: students, teachers, support staff, and administrators. It is a persistent aspect of the "hidden curriculum," present in all of the interactions between all those in the school community.
PROGRAM METHODOLOGY
Our students start in a Montessori preschool where they are addressed in Spanish or English, whichever their native language is because making them feel comfortable and happy in their new environment is of utmost importance for us. They start learning phonics with the Spanish alphabet because it has only one sound per symbol (letter).
CURRICULUM
In Preparatory A, we interrupt practice with Spanish sounds to avoid confusion since learning English becomes the top priority. The English phonetic system and sight words are introduced because our curriculum contemplates both approaches to teaching reading: decoding and sight word recognition. Students learn to read as they increase their vocabulary.
SPECIAL ACTIVITIES
In an effort to share what the students have been learning in either math or science, BVS holds a yearly fair in which all children participate. Students prepare varied projects, experiments, labs, or other demonstrations to share their knowledge, using their creativity in various ways. Parents and students visit the final display of these amazing projects in the classrooms.
Image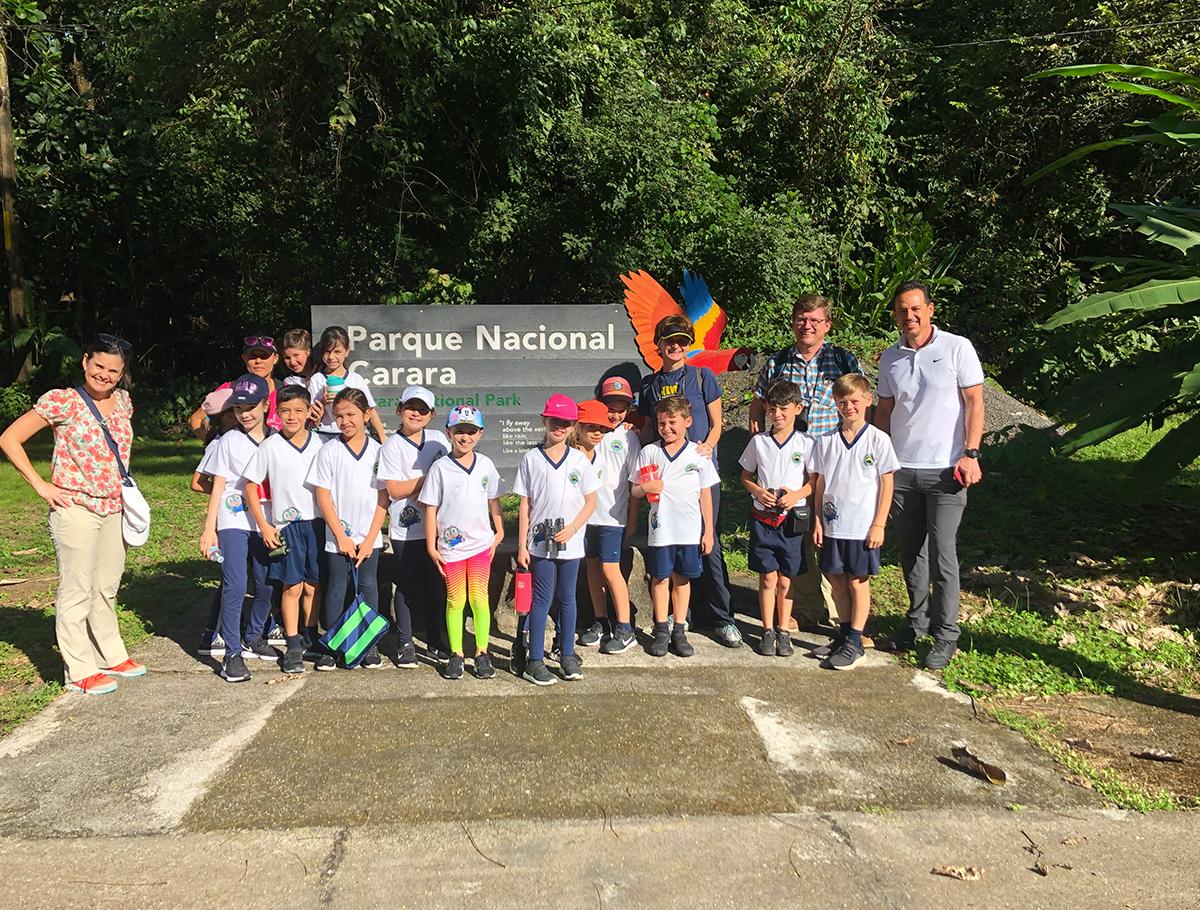 COMMUNITY SERVICE
Following up on our mission, which is to develop well-rounded individuals, developing student commitment to service has become increasingly important in our philosophy. Preparatory and first grade students carry out a program of their own to serve the community in need. Second through fifth grade students pay a three-hour visit to an orphanage, elderly home, or any other institution for direct contact with the community they are serving. Preparatory through fifth grade students hold one fundraising project for the elementary school's general undertaking.
ADMISSIONS
As a first step, those interested in applying to Blue Valley set an appointment with the Admissions Department. In said meeting, parents receive information about the school philosophy and academic programs, as well as any other aspect that needs clarification.
STUDENT SERVICES
In elementary school, three counselors provide support to students and teachers at their assigned levels. They communicate with parents to benefit the student when the situation warrants it. This support includes emotional, disciplinary, and academic follow-up. The counselors and the director of the department have an open door policy at all times for students, teachers, and parents. The counselors have weekly encounters with students in their Peers Together and Kids' Korner courses with formative purposes that seek to promote the students' social conscience and empathy. Confident individuals guided by a strong moral compass will become wise decision makers, who will stand up against any bullying situation. The school has a "zero tolerance for bullying policy" in place. In a given instance, the corresponding guidance counselor will intervene and hold students involved accountable, with the agreed consequences, according to the school's disciplinary process.
Image