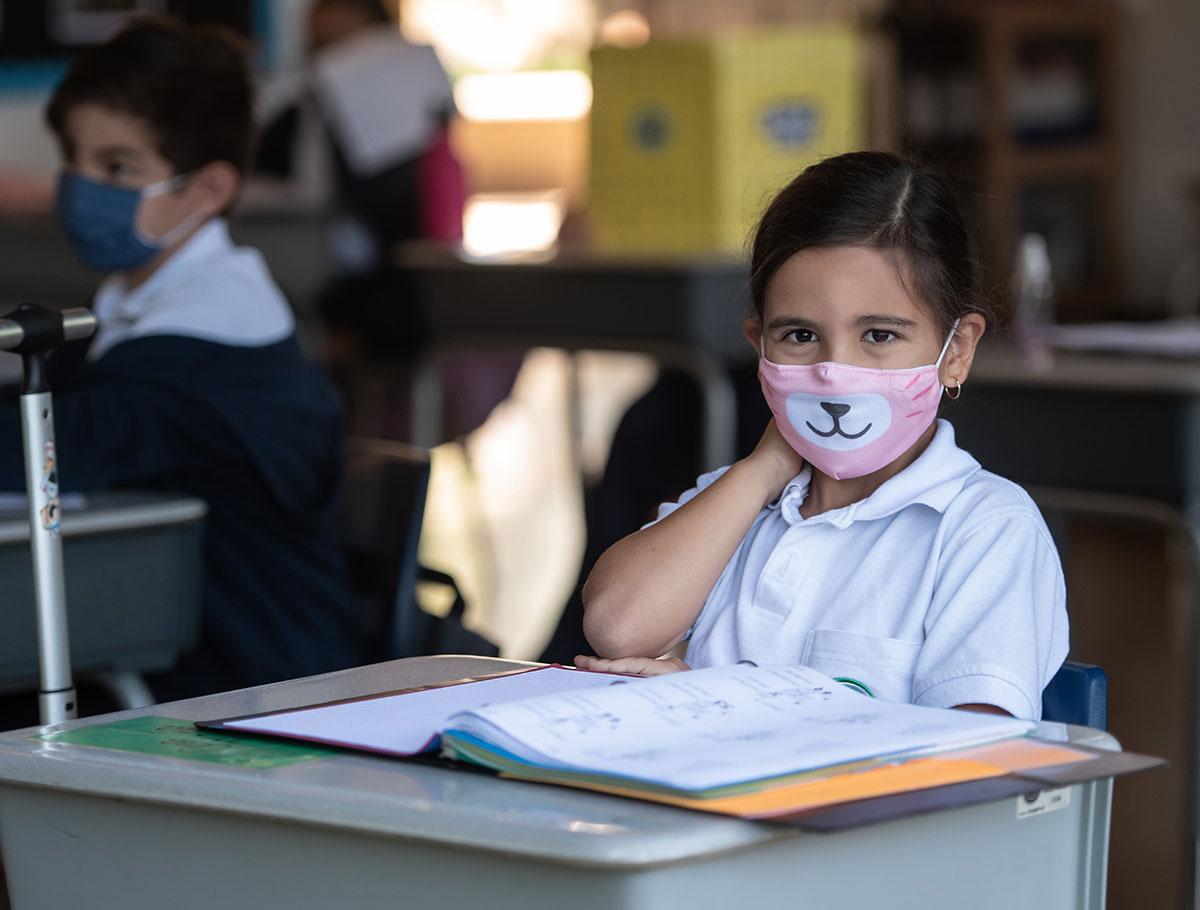 LIBRARY
The Blue Valley School library provides complete media services to students from Montessori (Preschool) through High School.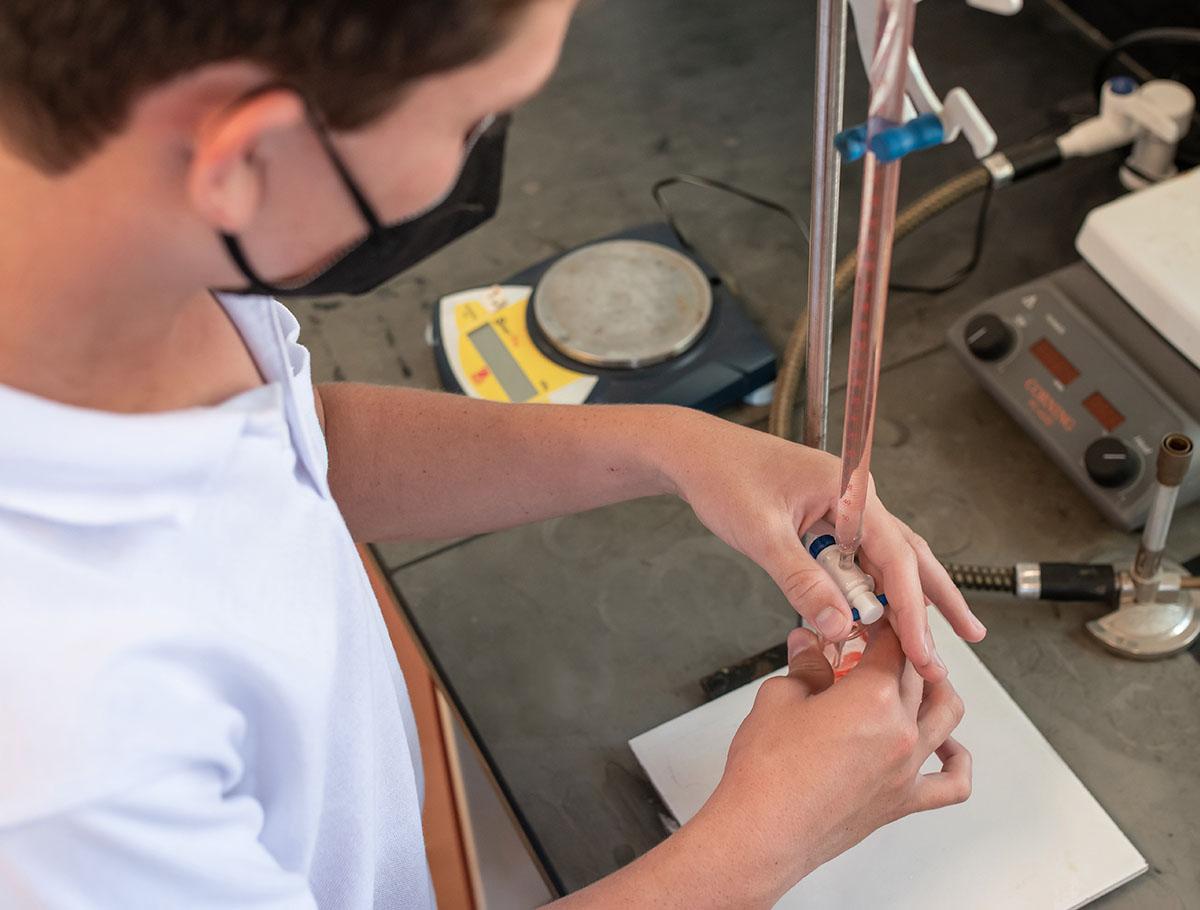 TECHNOLOGY
The Technology Department includes the BVS philosophy and promotes a learning environment in which the students face.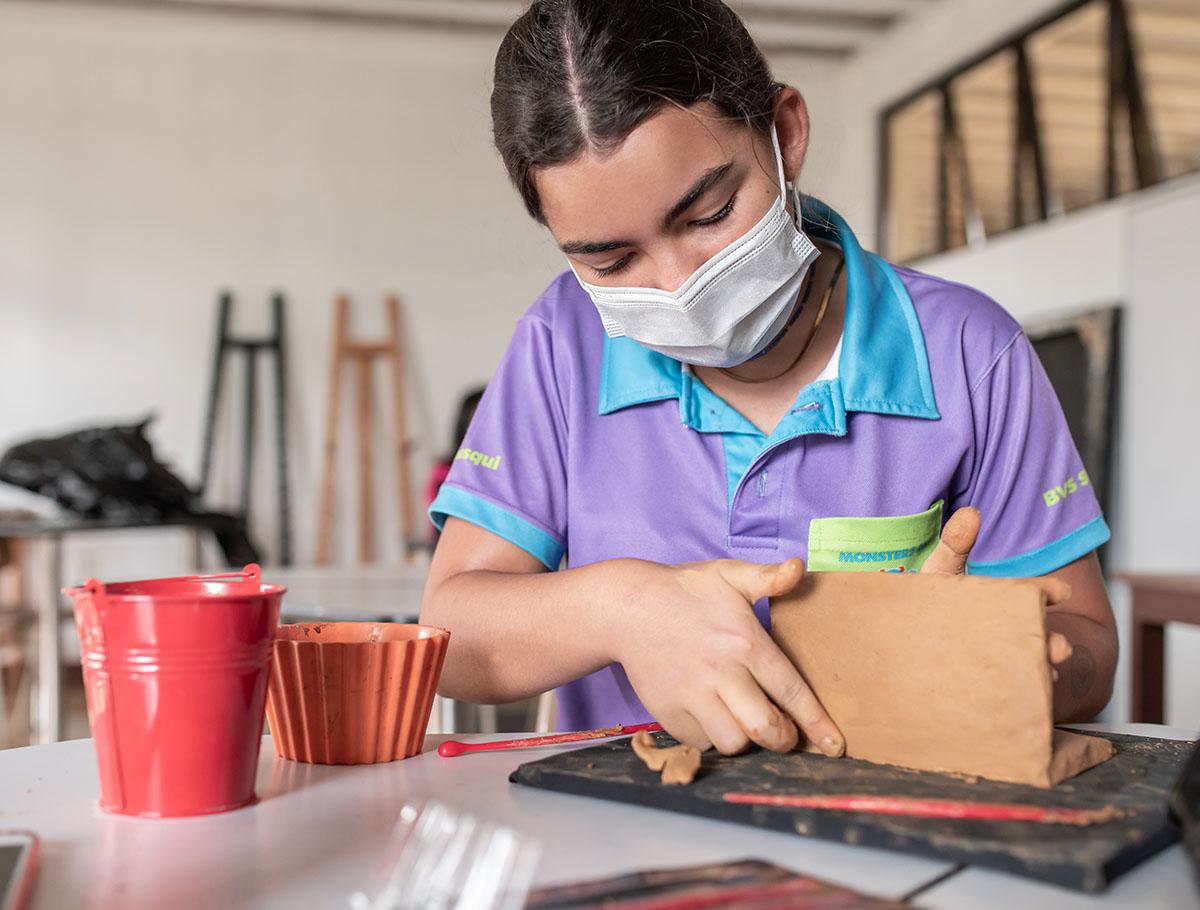 ARTS
Our goal is to achieve that Art in Blue Valley becomes a means to reflect and communicate ideas with a sense.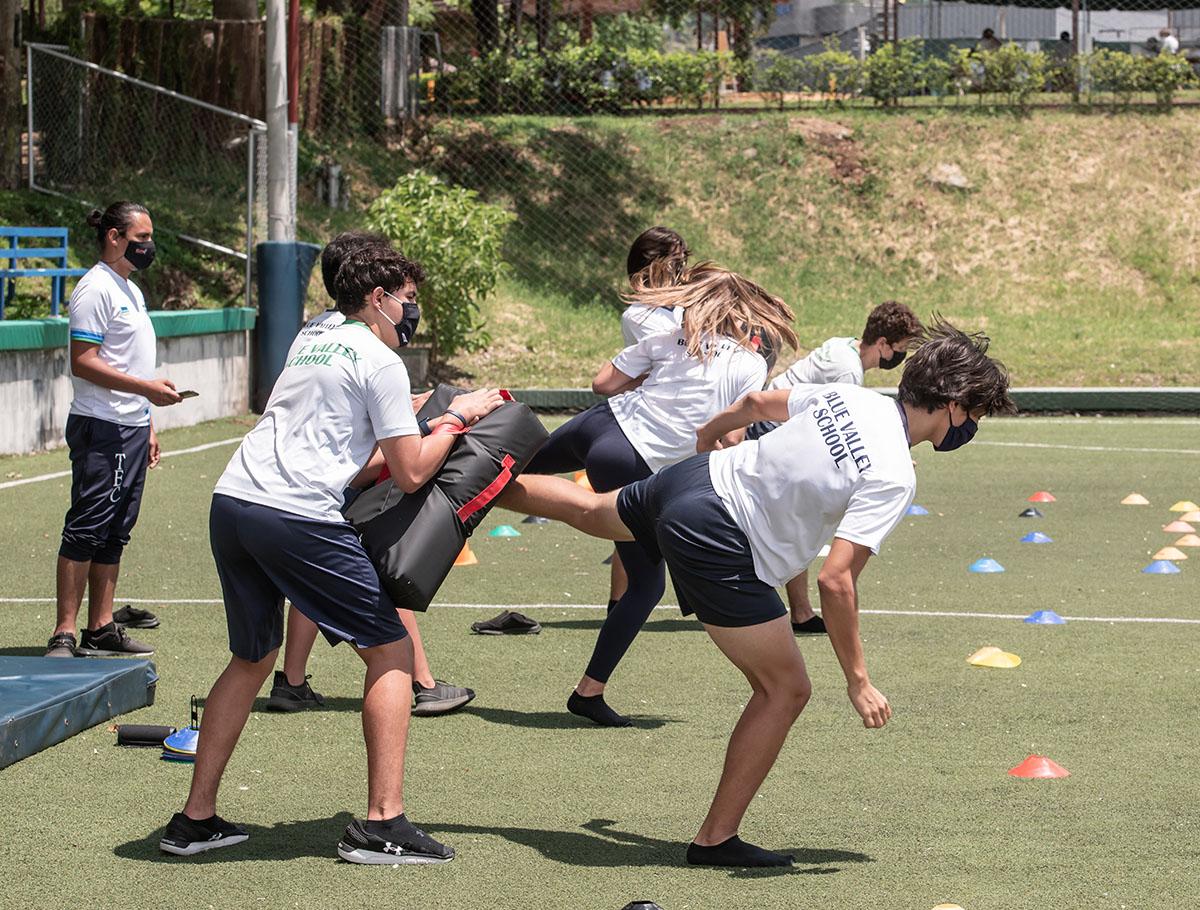 ATHLETICS
Here in the Blue Valley PE Department, the goal is to motivate our students to get active inside and outside of that classroom.